Spanish Courses
Spanish is the world's second most widely spoken native language and there are over 477 million native speakers of Spanish, who live mainly in Spain and Latin America.
Over 21 million people study Spanish as a foreign language and at CLC Campus we provide you with a sound working knowledge of the language, adapting the intensity, activities, and contents of our classes to suit your individual needs.

Our teachers are our primary asset. They are all fully qualified and have been carefully selected to ensure excellence and guarantee the satisfaction of our students. Furthermore, our spacious, comfortable and fully equipped classrooms have been designed to facilitate a pleasant learning environment.
CLC Campus is located in a new residential district of Granada, called PTS, next to the new hospital and University. It is within quick and easy reach of the city centre by metro and bus, both stops are only one minute away from the academy. You will be able to learn Spanish while enjoying the atmosphere of this new area, with plenty of cafeterias, bars, restaurants and shopping centres with university students in a very safe and layback environment.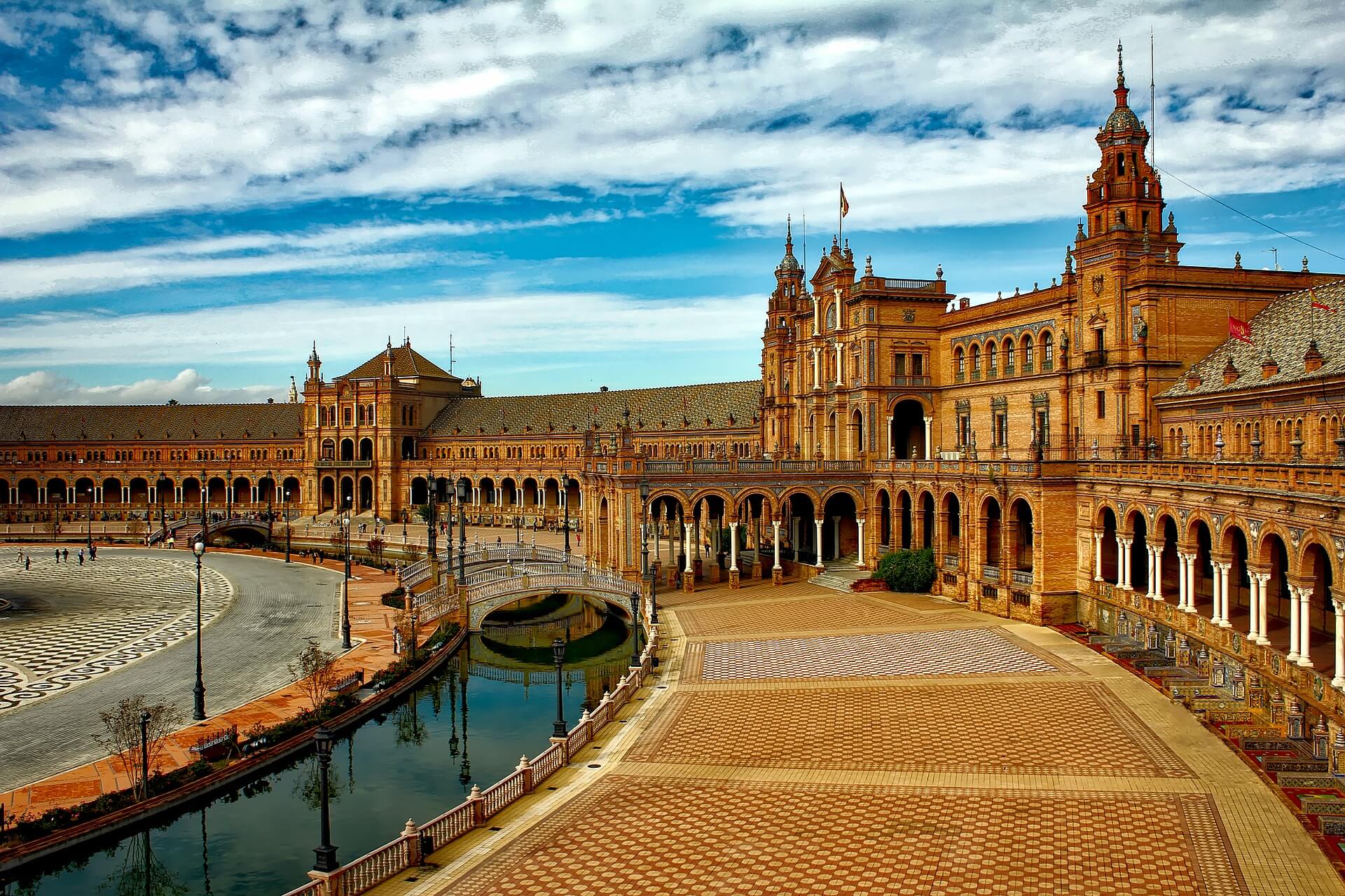 Our Courses
We use a practical communicative approach whereby students are immersed in the language. This facilitates both conscious learning as well as unconscious acquisition of Spanish thus accelerating the learning process. Our courses are in small groups and we also offer you the option of taking private classes if you wish.
Beginners, introduction to Spanish
By the end of this course you will be able to communicate, answer simple questions, as well as hold basic conversations. The course also aims to familiarise students with the basic aspects of Spanish culture.
Intermediate
For students with some knowledge of the language. Students will be provided with the materials and strategies needed for the DELE test, a first contact with this test. You will improve your fluency in Spanish, be able to write complex texts, distinguish different accents and learn more about the Spanish culture. For students who are not especially interested in taking an outside exam and simply wish to improve their level of Spanish we can offer you a separate stream that is equally demanding, and less exam and more communication-oriented.
Advanced
For students who have been learning and practicing Spanish for a longer time and want to master the language or who want to take the advanced certificate (DELE). We also provide the option of a non-exam stream at this level.
Spanish for specific purposes
If your aim is to learn Spanish related to your business, finance, medicine, tourism or law, this is the right place for you! We can offer you a customised programme that will increase your communication skills in your specific professional field focusing on the practical situations where you need to use Spanish. e.g. giving public presentations, writing abstracts, guiding a group, etc.
Online courses
Customised online courses for all levels.
CLC Campus will also help you with finding accommodation.
Our Spanish courses also include activities which will help you to discover different beautiful and exciting places in and around Granada.
We can also help you out with arranging other activities you might enjoy during your stay in Granada: skiing, trekking activities, beaches, cultural visits and sightseeing trips in Granada and nearby towns.